Home | Services & Rates | Service Area | Cat Sitting Policy | Vaccination Policy | Forms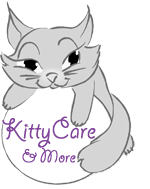 Kitty Care & More, which was established in 1998 has been providing professional cat sitting services to Harvard and surrounding communities.
Over the years I have expanded my services to include wellness checks and behavior help and a few years ago added an Extended Play Care which is an hour long visit that is intended to care for kittens, geriatrics, special needs, and shy/fearful cats. Of course any cat may benefit from the hour visit or your cat may be just fine with the Customary Care which is a half hour.
A typical visit consists of feeding, changing the water, administering meds if needed and scooping the box. The rest of the time is totally up to your cat. I will read to them or play or just chill with them, whatever they want to do. I strive to ensure that every cat in my care is very happy.  ~Melanie Cobb, owner
To schedule care for your cat(s) email kittycare@thecatnook.com. New clients please include your town in the email.
New clients please reserve at least two weeks before sitting is to begin so that we can arrange a time to meet you and your cat(s).
insured and bonded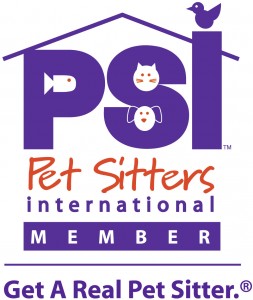 Please note: We are not affiliated with the person or persons posting cats for adoption under the username Kitty Care on Petfinder.com. For a list of Massachusetts approved shelters go to http://www.mass.gov/agr/animalhealth/ApprovedEntities.htm